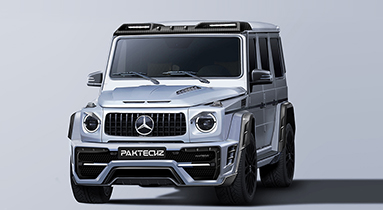 Benz G500 Aerodynamics Kit
Jul.20.19
Paktechz recently introduced the concept design of the Mercedes-Benz G500 carbon fiber body upgrade kit. Includes Front Bumper, Front Splitter, Hood, Fenders, Rear Bumper, Front Top Wing, and rear Spoiler.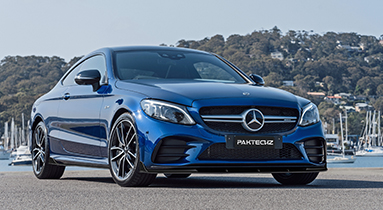 Benz C-Class Aerodynamics Kit
Mar.12.19
Pakechz recently introduced the Mercedes C-Class carbon fiber bodykit. The upgraded carbon fiber bodykit has Front Splitter, Side Skirts, Rear Diffuser, Rear Spoiler, and Rear Canards .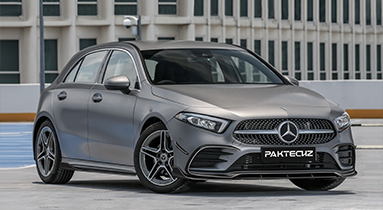 Benz A-Class Aerodynamics Kit
May.15.19
Paktechz introduces the Mercedes A-Class carbon fiber body kit design. While retaining the elegant qualities of Mercedes-Benz, and adding dynamic design that young people like.